About the Healing Harbour
The Healing Harbour is a mental health service set up by Aisling Piercy. Aisling is a qualified Counsellor & Psychotherapist located in County Meath in Ireland and has accumulated over 17 years working in Social Care, including homeless, family support and early intervention services.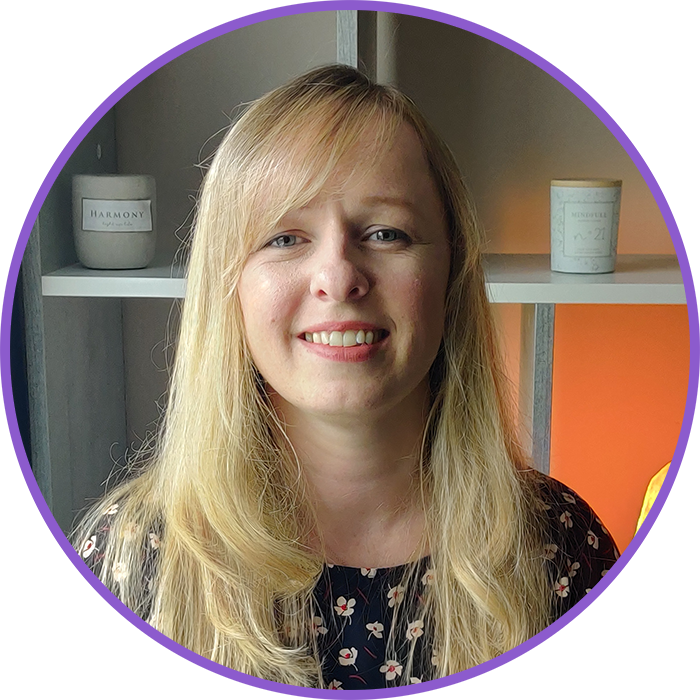 I set up The Healing Harbour to offer care, support and connection to people's mental health needs. I'm passionate about normalising concerns of the mind and breaking stigmas surrounding psychological disorders.

There's nothing to fear. I can support you in your journey towards wellness and peace of mind.
Learn More About Aisling
Book a Session
Our Cornerstones often take a primary focus of therapeutic work. Sometimes difficulties can pivot between our inner-world to relationship difficulties from the past or present.
You are and always will be the expert and author of your own life.
Look Within
Your inner-world can influence or support your current mood. Focusing on your internal voice can change feelings of deflation to happiness or even vice-versa.
Let's explore the power of that inner voice and why we sometimes need to challenge it.
External Forces
External forces have a powerful impact on our well-being. It's easy to feel judgement from society through social media, families or friends. These pressures can affect our self-perceptions and impact our feelings.
Let's regain the power of self-validation.
The Expert is You
The process of self-exploration can support you in rediscovering you.
You know yourself better than anyone. No-one has walked your path or felt the things you've felt.
There is something powerful, healing and validating in sharing your story and being heard.
Know all the theories, master all the techniques, but as you touch a human soul be just another human soul. – C. G. Jung